Welcome to Cynthia Calluori & Associates Inc

Cynthia Calluori & Associates Inc. is a leadership and coaching consultancy that provides professional services to organizations and individuals seeking to improve their effectiveness and rise to new heights. We work closely with clients to develop tailor made solutions that meet their needs.
Our work includes the delivery of leadership focussed consulting, coaching and training solutions designed to unlock the maximum potential of untapped knowledge capital. Working with client organizations to support the integration of coaching skills and competencies into their unique business environments, our team of associates has trained and coached thousands of managers, executives and coaches globally. Together, we create strategies for personal and organizational growth, with a focus on performance. Our clients are individuals and teams in both public and private sectors, based in North America, Europe, Asia and Australia.
All Cynthia Calluori & Associates Inc. coaches and faculty members are credentialed members of the International Coach Federation (ICF), abide by the ICF Ethical Guidelines and hold ICF credentials.
Cynthia Calluori founded and is the principal coach for Cynthia Calluori & Associates Inc.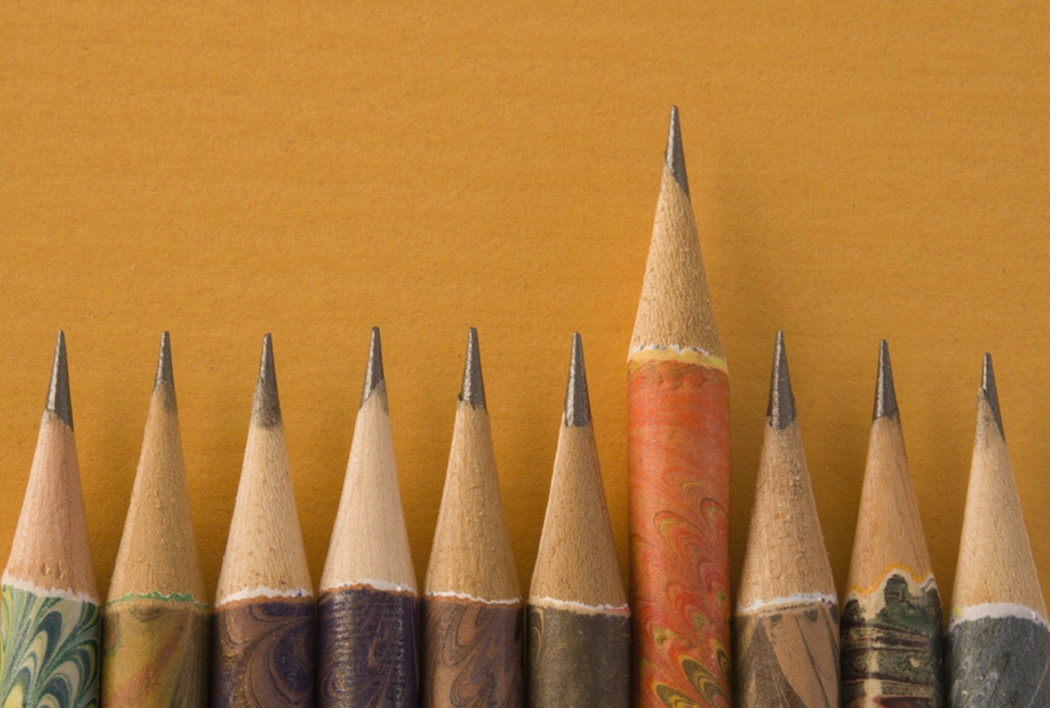 "Cyndi raised the level of our coaching and won over those who were skeptical about the value of coaching. I highly recommend her if you are looking for someone to train your coaches"

Learning & Development
Leadership Supervisor
Insurance & Financial Services Industry