Mentor Coaching and Supervision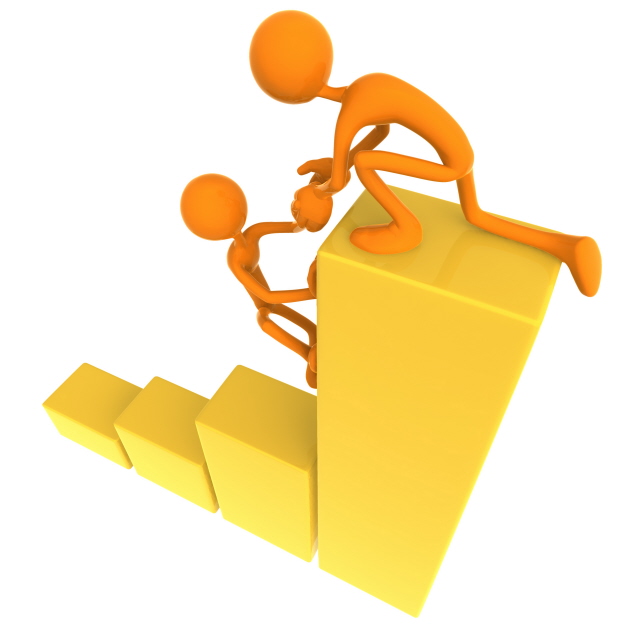 An important step for internal and external coaches is to gain international certification. One requirement in the certification process is mentor coaching or supervision.
Finding the right mentor coach for your needs and personality can be a daunting task. However, it is of the greatest importance to find someone who is qualified and has a style that matches your needs.
The International Coach Federation (ICF) and The Association of Coach Training Organizations (ACTO) have defined mentor coaching and created useful documentation which provides clear standards and guidelines for the mentor coaching relationship. Please use the following links to gain access to this information:
Calluori Associates has developed a program, which meets the ICF and ACTO standards, for coaches to obtain their mentoring coaching requirements and the necessary letters of reference. The program combines group coaching and individual coaching and utilises coaching practicum, recorded session review, case studies and demonstration. Each individual experiences a program tailored to their needs to ensure success when obtaining a credential.
"I came away feeling that not only was it worth every cent, but that I was privy to watching how skilful coaching is done, and how helpful it is – especially when done by a quintessential expert in the field"
ACC Coaching Candidate