Inspiring Leadership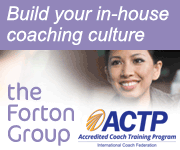 Leaders, like pebbles dropped into a pool of water, create ripples through an organization that can have profound and far reaching impacts on the world around them. Successful leaders create intentional ripples.
Leadership Coaching supports leaders to find thier Purpose and leverage their Reality. It enables them to create a Plan that moves them into Action while they Review their progress.
Your path to exceptional leadership starts here.
Inspiring Conversations